Dear friends and supporters,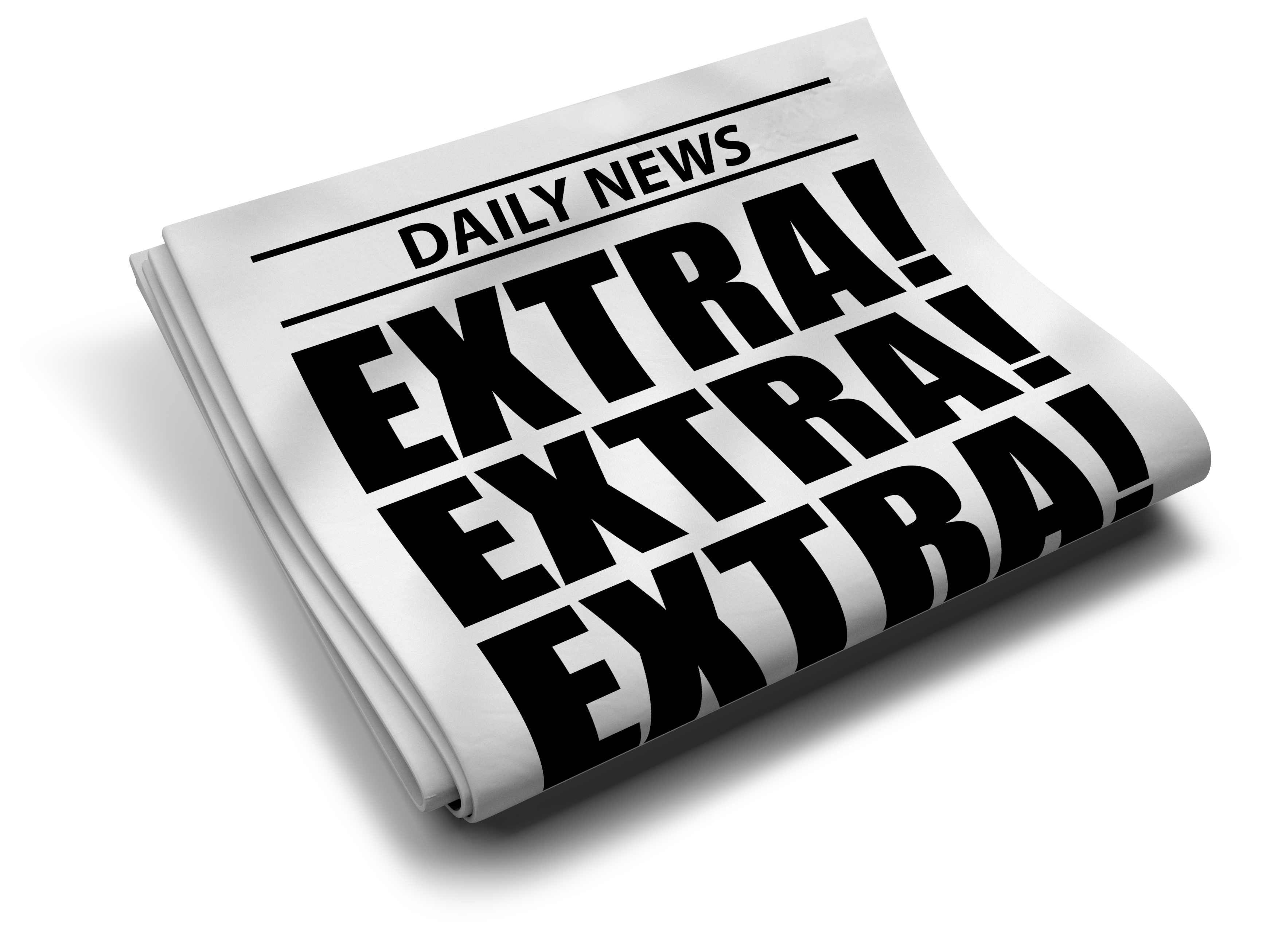 Here are some updates we would like to give.

Glosvain AGM
Our AGM would normally be held in November 2016. However, your core group suggest waiting until January 2017 when we hope to know the outcome from the Tribunal that is considering GCC/UBB's appeal against the Information Commissioner's decision in favour of our Freedom of Information request for the release of the contract and the business case.

FoI Tribunal
The final Tribunal hearing day is December 5th. We anticipate that the Tribunal will then retire to make the decision, which is very unlikely to be a simple yes or no. It may be January 2017 before we know the outcome. The tribunal decision is the end of the line. 
UBB Community Liaison Group (CLG)
The UBB Community Liaison Group, made up of local parish and district councillors, advised by Glosvain core group member Chris Harmer, have persuaded UBB to fund a scheme for air quality monitoring at a number of sites near to Javelin Park. We believe this is unique in the UK. Stroud District Council will be involved in the collection and analysis of data. 

Grid Connection
Western Power have approached Stonehouse Town Council about the route for cables that will deliver electricity from the plant to the grid. There is no legal requirement for planning permission, but when the plant application was made, UBB said connection would be either to Chipman's Platt or Tuffley. They now say it will be along the B4008 and via Stonehouse. There seems to be no thought of consulting any other Parish Council. 

Food Waste
Stroud District's new food waste collection looks like delivering as much as 6,000 tonnes per annum for anaerobic digestion. This fantastic response by residents will hopefully shut Stan Waddington up for the foreseeable future. We believe this will mean SDC delivering the least amount of waste per head of any of the 6 Glos Districts and we know it's a better environmental outcome. 

Plastic Recycling
A prototype process that converts the plastics we don't currently recycle, to a product from which various fuels and water-proofing waxes can be made, is up and running. This is the kind of technology which demonstrates why we say GCC/UBB are delivering yesterday's technology tomorrow. Over the next few years, locally deliverable facilities will compete with Energy from Waste incinerator plants for this waste. Material that EfW's need to run efficiently would be denied them. Whether the GCC/UBB plant spec could cope with this change is of course currently one of the many contract secrets. If not, GCC may be faced with trying to force collection authorities to let them burn recyclate! 

County Elections
There's an election in May 2017, so now is the time to start thinking about how to turf out those who supported this project, what questions to ask candidates about their intentions with regard to the contract and their commitment to transparency in future.